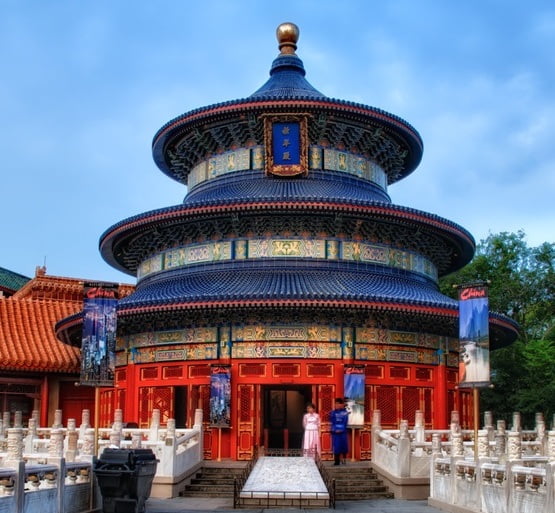 English & Subjects Training School in Beijing, Shanghai & Tianjin
Program Highlights
-Excellent salary: 22 – 25,000 RMB per month
-1 on 1 professional courses
-Teach motivated students English, Math or Science in the exciting city of Shanghai, Beijing or Tianjin
ESL Jobs in Beijing, Tianjin & Shanghai
We are now looking for professional and highly qualified English, Math or Science teachers to join our team. If you consider yourself capable of delivering classes in effective, engaging and creative ways and you have experience teaching any of these subjects, then we would like to speak with you.
We focus on providing students with elite 1 on 1 private tutoring services delivered by foreign teachers located both locally in China and around the world. We prepare students for life at schools and universities in the UK and USA by providing tuition in a wide-range of individual subjects such as IGCSE and A-Levels as well as preparation for entrance examinations.
We also perform mock interviews and help students adjust to the different teaching methods of the western education system. We are especially interested in candidates who are qualified to teach English, Math, Physics, Chemistry or Biology.
Our mission is to educate all students interested in learning academic subjects in English, gaining entrance to a foreign or international school, or those seeking help in a number of other subjects, all of which are taught entirely in English.
Teach English in Shanghai
Known as the 'Pearl of the Orient', Shanghai is truly an international metropolis in every sense of the word. The most vibrant and progressive city in China, Shanghai is the economic and cultural center, blending an incredible mix of Eastern and Western culture. On one side of the mighty Yangtze River flowing through Shanghai is the Pu Dong district, rural farm land just 20 years ago, it is now the financial and commercial hub with skyscrapers stretching ever higher. Along the western bank of the river, the iconic Bund is a reminder of Shanghai's colonial past featuring grand European architecture.
Teach English in Beijing
Beijing, capital of the People's Republic of China, is the nation's political, economic, cultural, educational and international trade and communication center. Located in northern China, close to the port city of Tianjin and partially surrounded by Hebei province, Beijing continues to be an exciting place for all things music, fashion and art with plenty of events and shows to attend.
Teach English in Tianjin
Tianjin is located 85 miles east of Beijing, near the coast. The capital can be reached in half an hour by fast train. As China's third largest city with a population of over 10 million people, Tianjin has a rich history and has witnessed many important events since it was given its name in 1404. Evidence of its history is still visible in the old British and Italian concessions, the port and European architectures. The best known scenic spots and historical sites include the Panshan Scenery Area, the Park on the Water, the Garden of Tranquility, the Palace of Heavenly Empress and even a section of the Great Wall of China at the Huangya Pass.
Main Responsibilities
-40 working hours per week
-5 working days a week including Saturday and Sunday
-Professional 1 – 1 courses
-Lesson planning, creating course outlines and curriculum development
-Teach English, Math or Science based mainly on the British education system such as A-Level & IGCSE
– Enhance students' verbal and listening skills in English
-Deliver classes in a fun and creative way
Compensation
-Excellent salary: 22,000 – 25,000 RMB (gross) per month depending on qualifications
-Airfare allowance provided after contract completion: up to 10,000 RMB
-Airport pick up
-7 days of hotel stay on arrival and assistance in searching for accommodation
-Paid overtime for over 100 hours per month
-10 days annual leave plus 11 national holidays
-Legal 'Z' work visa provided
-Health Insurance provided
-Professional in-depth training and foreign expert certificate applications provided
Requirements
-Bachelor's degree or advanced degree or equivalent in subject preferred
-TEFL/TESOL/CELTA certificate preferred
-Knowledge of IGCSE, A-Level syllabuses, IELTS, SAT TOEFL preferred
-Native English speaker from UK preferred (US candidates with good qualifications will be considered)
-2 years minimum teaching experience required
-Energetic, enthusiastic and creative
-Work well under pressure and highly motivated, with the ability to face challenges
There are no costs whatsoever for the entire recruitment process.
We are looking forward to hearing from you.