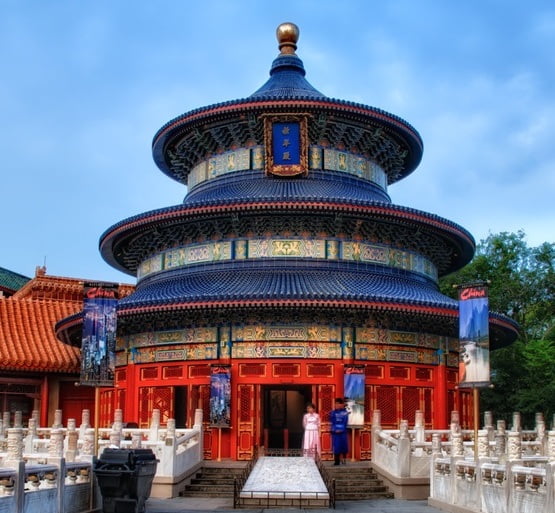 Early Childhood English Language School in Beijing
Program Highlights
-Excellent monthly salary: 18,500 RMB per month (housing allowance included)
-Teach at one of the biggest and most premium early education centers in Beijing
-Well structure teaching materials provided
ESL Jobs in Beijing
We are now looking for enthusiastic and qualified English teachers who have a genuine desire to teach children aged 0 to 6 years old at our modern language school in Beijing. With an established headquarters in Hong Kong boasting 5 years of success in delivering immersive, high-quality Early Years education experiences; we are now opening a new school in Beijing for our children.
We have been conceived with the single aim of helping children achieve their developmental and learning potential during the crucial growth years. We believe the key components in achieving this are creating environments where a child is immersed in a mix of expertly designed stimulation activities and providing caregivers with the necessary know-how to augment that ongoing process.
Our Beijing campus is a 3,000 sqm developmental paradise for children, caregivers and practitioners alike. With our variety of programs bringing together a wide spectrum of bespoke, age-appropriate learning opportunities for our children; we are looking to add to our team of innovative and passionate early childhood educators, child specialists, and occupational therapists to make every experience at our school positive and enlightening.
With a maximum class size of 15 students, the foreign teachers and the young learners have more opportunity to interact and be acquainted with one another. We put great emphasis on quality education and we achieve that through our professional teachers' training, on-going management support and promotional opportunities given to all the teachers.
We provoke our child's potential by awakening their abilities through fun, directed activities with us; now we invite you as practitioners to provoke your potential with a professional journey at our school.
Teach English in Beijing
Beijing, capital of the People's Republic of China, is the nation's political, economic, cultural, educational and international trade and communication center. Located in northern China, close to the port city of Tianjin and partially surrounded by Hebei province, Beijing continues to be an exciting place for all things music, fashion and art with plenty of events and shows to attend.
There is a thriving expat community in Beijing, with the Sanlitun area being a popular destination for both expats and trendy locals to mix and mingle over drinks. One of the most important landmarks in the city is Tiananmen Square. This is the world's largest public square and a must see for all visitors from abroad and from other places in China.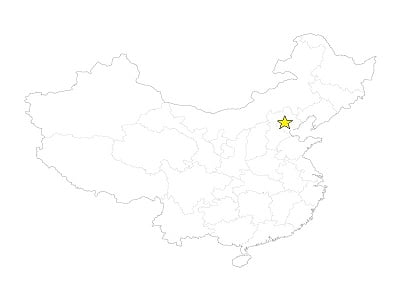 Main Responsibilities
-Maximum of 28 teaching hours per week
-Maximum of 12 admin hours per week
-Class size: maximum of 15 students per class
-Student age: 0 – 6 year olds
-Plan lessons and classroom activities
-Assist in school's promotional events
-Attend staff meeting and teacher training
-Teach students fluency in verbal, listening, reading and written English
-Introduce students to western cultures and festivals
Compensation
-Excellent salary: 18,500 RMB per month after tax (housing allowance included & salary negotiable for rich experienced teacher)
-Arrival 5 day hotel allowance on provision of receipt
-Airfare allowance provided on contract completion
-Contract completion bonus provided (based on performance)
-10 paid personal holidays plus all public holidays annually (2nd tear teachers will have 15 personal holidays)
-Legal 'Z' work visa provided
-Health insurance provided
-Professional pre-job training with on-going program supervision
Requirements
-Bachelor's degree required
-TEFL certificate 120 hours plus preferred (No TEFL? – We recommend INTESOL www.GoldStarTeachers.com/INTESOL)
-Native English speaker from UK, USA, Canada, Australia, New Zealand, Ireland
-2 years of relevant teaching experience required
-Clean criminal record check
-Fluency in oral and written English
-Professional, positive and culturally aware
-Energetic, friendly and hard-working
There are no costs whatsoever for the entire recruitment process.
We are looking forward to hearing from you.