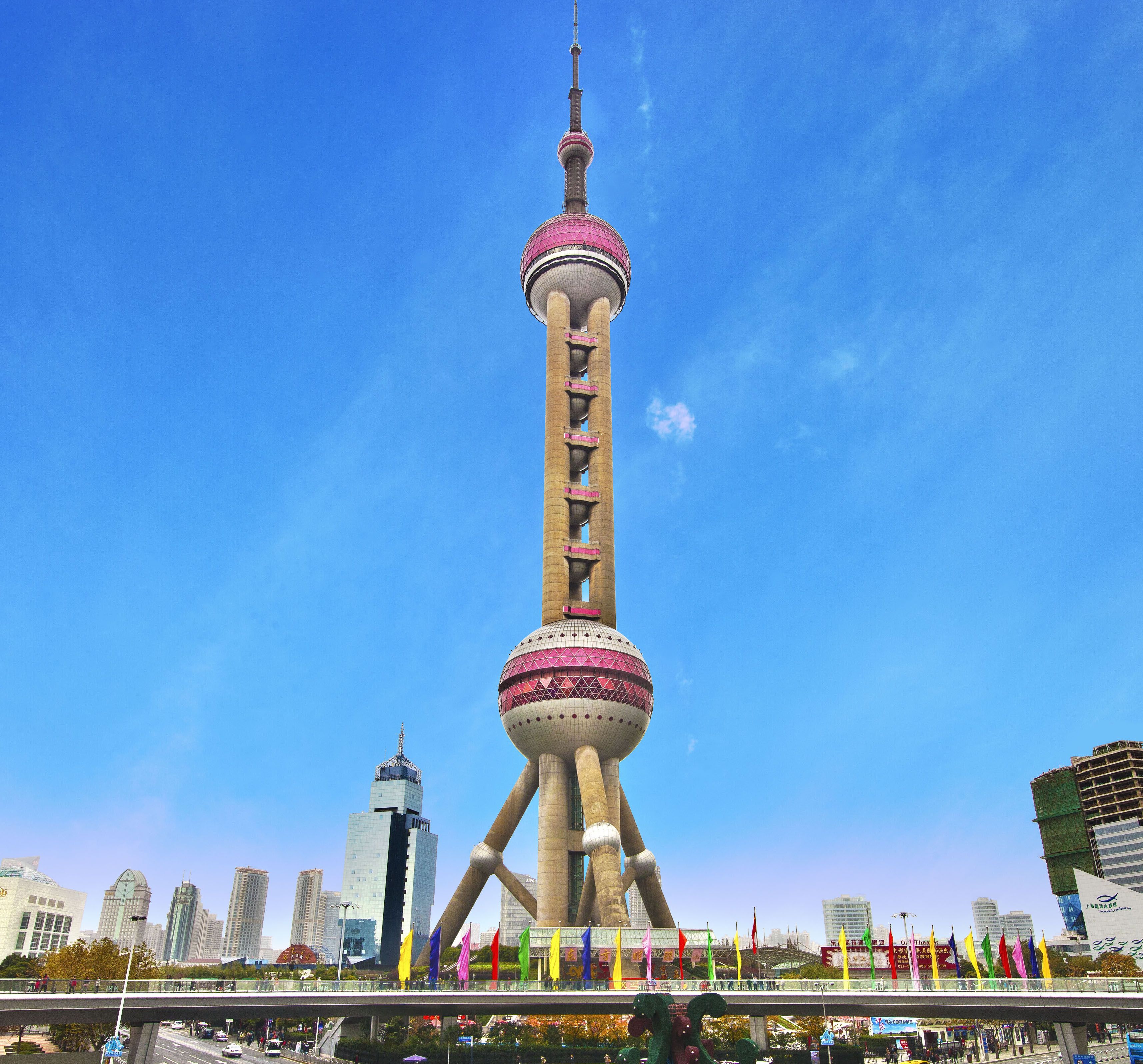 Bilingual Primary & Middle & High School
Program Highlights
-Excellent salary: 24,500 RMB per month
-Classes from Monday to Friday. Weekends off.
-Round-trip flight reimbursement
-Housing accommodation provided
-School campus is located at outskirts area of Shanghai, close to Hangzhou
ESL Jobs
Our Bilingual School near Shanghai is now recruiting qualified English teachers to be a part of our close-knit community of professional teachers. We have 1,300 students enrolled at our school and this number is growing. We are now hiring for teachers to teach students in elementary, middle school and high school, aged between 6 – 16 years old. Teachers will only teach one of these age groups. We are committed to providing our students the most advanced and engaging international curriculum. With full support from the Chinese government, we also offer government required subjects as Chinese, Civic Education, Geography and History.
The international curriculum we provide in our school is delivered completely in English. Through the introduction of American-style learning methods and full English immersion, we are preparing our young learners to seamlessly adapt to the learning environment at international universities after they graduate. The school not only focuses on academics, we also educate our students to develop integrity and further enhance their intellectual curiosity, critical thinking skills and international perspectives. There are opportunities for teachers to develop the curriculum and add to the educational direction of the school.
Main Responsibilities
-Maximum of 21 teaching hours per week
-40-hour work week including teaching hours
-10 month contract (with option to renew)
-Lesson planning
-Create assessments and complete grading for each course you teach
-Organize and supervise extracurricular activities
-Teach all courses exclusively in English
-Attend trainings and meetings
-Attend occasional recruiting days for faculty and staff at education fairs and events throughout Shanghai
-Discuss students' progress and areas of improvements with their parents during Parent-Teacher Conferences each semester
Compensation
-Excellent salary: 24,500 RMB per month (this includes either 7,500 RMB monthly housing allowance or a free, modern, fully equipped apartment and 3,000 RMB relocation payment)
-Performance-based annual bonus: 37,050 RMB (approx. 5,300 USD) provided at the end of the year
-Performance based bonus up to 25% of salary for the first semester
-Round-trip airfare reimbursement up to 14,000 RMB provided after contract completion
-Transportation to and from campus by shuttle
-Legal 'Z' work visa and work permit provided
-Health insurance provided (100% cover for local hospitals)
-Summer orientation subsidy of 1,000 RMB
-Computer subsidy of 2,000 RMB
-Contract renewal bonus 13% of previous salary
-10 days national holidays plus winter break
-Two meals provided per day during working days
Requirements
-Bachelor's degree
– 120 hour TEFL certificate required (at least 120 hours) (No TEFL? – We recommend INTESOL www.GoldStarTeachers.com/INTESOL)
-Native English speaker from USA, Canada, UK, Ireland, Australia or New Zealand
-2 years previous teaching experience required
-Clean criminal background check
-Culturally aware and excellent work ethics
-Excellent communication and interpersonal skills
There are no costs whatsoever for the entire recruitment process.
We are looking forward to hearing from you.