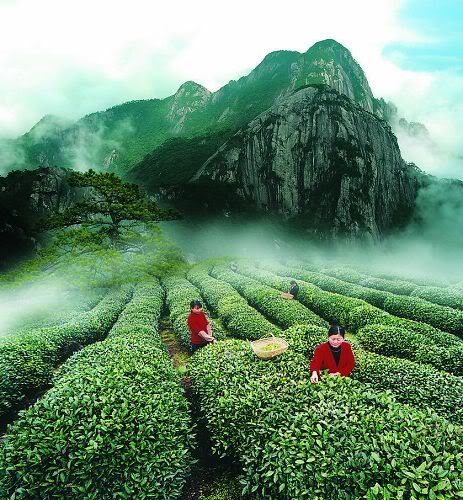 Language School in Taiyuan
ESL Jobs in Taiyuan
Our English Center is looking for English teachers who can carry out a constantly improving ESL training program. If you are looking for a chance to teach communicative English to motivated adult students in one of China's exciting cultural cities where every day at work will bring exciting challenging, then we have just the job for you.
We seek to develop a quality of human relationships conducive to high levels of staff performance and satisfaction, by maintaining a dynamic program of professional development for all employees.
Our school innovatively offers an English language environment in which students feel like they are in an immersion program. Substandard English is improved by means of having all courses taught by foreign teachers and by adopting the "Custom Study Time" method.
The teaching staff is made up of professional of varying backgrounds which allows for out-of-the-box thinking. The teaching team is responsible for introducing the latest in methodologies and materials. Our school's international material is constantly being tweaked and updated.
The school was established in 2001 and growing stronger every year, we have provided instruction to over one thousand students and now has centers located in several major cities all across China.
Teach English in Taiyuan
Situated on the northern banks of the Yellow River, Taiyuan is the capital of Shanxi Province. The city has a long history that dates back more than 2500 years and it originally served as an important military position in north-central China. Without many foreigners or tourists, Taiyuan gives teachers a chance to experience an authentic China that they can't get in big cities like Shanghai or Beijing. That being said, the school itself is located near the center of the city, within easy walking distance of many foreign comforts, including bars, gyms, shops and apartments.
Main Responsibilities
• A maximum of 25 teaching hours per week and 15 office hours
• Teach a variety of English classes to adult students
• Ensure students progress and receive the support and encouragement needed
• Take part in social activities
Compensation
• Excellent salary: 11,000 – 15,000 RMB depending on experience
• Flight allowance
• Assistance finding accommodation
• A monthly bonus program
• 2 weeks paid training session
• Annual paid holidays and paid sick leave
• Full medical insurance
• Legal 'Z' work visa
• On-going training and professional development
• Career development opportunities
Requirements
• Bachelor's degree
• TEFL certificate (No TEFL? – We recommend INTESOL)
• Experience teaching adult students
• Native English speaker from UK, USA, Canada, Australia, or New Zealand
• Outgoing, social personality
There are no costs whatsoever for the entire recruitment process.
We are looking forward to hearing from you.