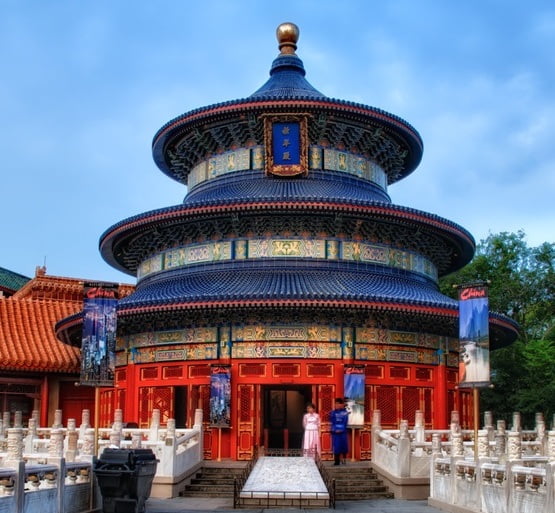 Adult Language School in Beijing

Program Highlights
-Teach motivated adult students
-Excellent salary 13,000 – 17,000 RMB
-All teaching materials provided
-Modern, exciting locations in central Beijing
ESL Jobs in Beijing
Our Language School is now holding interviews for professional, dedicated English teachers to teach adult schools at one of our 5 modern centers in central Beijing. If you thrive in a vibrant, face-paced team and enjoy contributing to the education of adult students, then we would like to hear from you.
Founded in 2002 and originally a subsidiary of the largest provider of private educational services in China, we now boast 5 modern schools and are proud to have trained over 30,000 students. Our mission is to inspire more Chinese people to improve their English skills in order to build a better future for themselves and to provide the most effective way of learning language as a tool to expand their horizon.
We are divided into two sub-branches, the adults language training brand and the test based training brand. We also have a corporate training department, which covers a wide range of government departments, agencies, and industrial-leading corporations, such as ICBC, PETROCHINA, SINOPEC, Bayer, Ferrari etc.
Some reasons to teach with us:
– We have 18 levels of English courses and our own course materials, which include teaching instructions, PPTs, handouts, reading materials and other material, which means the teacher does not need to come up with their own course materials.
– Our face to face classes consist of 4-6 people in a class, and small classes means more individual attention and more interaction between students and teacher.
– We use the blended model of learning which includes online multimedia learning as well as offline face to face classes which means most of the input in completed as self-study, and the teachers role is more of a facilitator, which allows the teacher to have less burden of "teaching and cramming" and more on creating an environment for using the language and activating the language.
Our teachers are our greatest asset. You will receive orientation training and on-going training from the Director of Studies on the center and will follow-up with on job quality control.
Teach English in Beijing
Teach English in Beijing and immerse yourself in the traditions of ancient China while also being a part of the exciting changes of a city on the cutting edge of modern culture. Beijing continues to be an exciting place for all things music, fashion and art with plenty of events and shows to attend. There is a thriving expat community in Beijing, with the Sanlitun area being a popular destination for both expats and trendy locals to mix and mingle over drinks.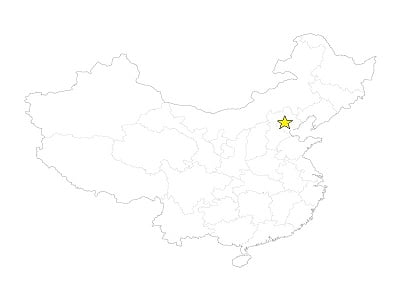 Main Responsibilities
-Maximum of 20 to 24 teaching hours per week
-40-hour work week including teaching hours
-Lesson planning and curriculum development
-Teach core literature courses
-Coach students in the library
-Research and development projects
-Check and grade students' homework and exams
-Enhance students' verbal and listening skills in English
Compensation
-Excellent salary: 13,000 to 17,000 RMB per month (depending on qualifications and teaching ability)
-International flight reimbursement: 7,000 RMB depending on discretional score at end of contract
-Discretional bonus at the end of the contract depending on performance
-10 days national holidays plus 5 days paid holidays
-Legal 'Z' work visa
-Insurance provided
-Salary increase or promotion based on performance review
-Free Chinese language and cultural exchange activities
-Professional in-depth training with on-going program supervision
Requirements
-Bachelor's degree
-Degree in Education and English preferred
-TEFL certificate (No TEFL? – We recommend INTESOL)
-Native English speaker from USA, Canada, UK, Ireland, South Africa, Australia or New Zealand
-2 years teaching experience required
-Clean criminal record
-Fluency in oral and written English
-Energetic, fast learner and an excellent team player
-Patient, self-motivated and passionate in teaching young learners
There are no costs whatsoever for the entire recruitment process.
We are looking forward to hearing from you.