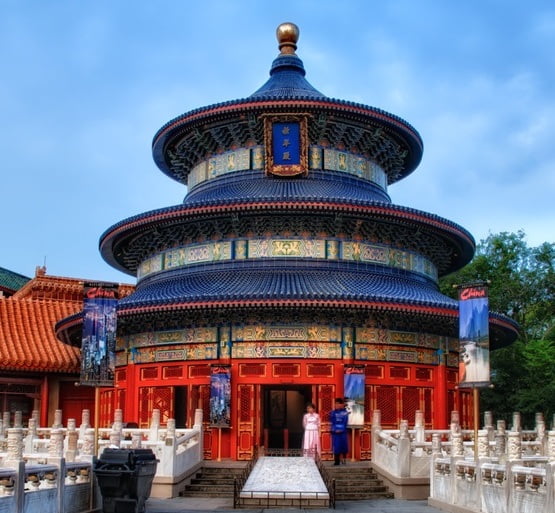 Language School in Beijing
Program Highlights
-Be part of an innovative education system
-Excellent salary 13,000 – 15,000 RMB per month
-All teaching materials provided
-Modern, exciting locations in central Beijing
ESL Jobs in Beijing
Our education company is hiring an Academic Manager to manage English teachers and to jumpstart our App's upcoming launch. We are looking for someone with a desire to be a part of an entrepreneurial culture that has a growth mindset to join our team. You will play a significant role in helping grow and develop every aspect of our company.
Most classes will be one-on-one, and you are encouraged to manage teachers and to teach English through the skills you do best, such as cooking and English or Fitness and English. Students will be of all ages so you need to be confident with young learners, teenagers and adult students alike, although we will do our best to connect you with your preferred age range if you have one.
You will be based in our modern Beijing office, although we offer an on-demand service so the customer will be able to select from different locations ranging from cafes to houses to training schools. We have resources for you to use and you will receive full training at the start of your contract from the co-founders who have been working in education almost 10 years and own a chain of language schools.
We are dedicated to creating a service platform in the form of an APP, used by people all around China to gain access to the best international professionals. The vision is big and the potential is huge. We are looking for someone to join our team that has a desire to put a lot of energy into helping to take us to the next level.
Teach English in Beijing
Teach English in Beijing and immerse yourself in the traditions of ancient China while also being a part of the exciting changes of a city on the cutting edge of modern culture. Beijing continues to be an exciting place for all things music, fashion and art with plenty of events and shows to attend. There is a thriving expat community in Beijing, with the Sanlitun area being a popular destination for both expats and trendy locals to mix and mingle over drinks.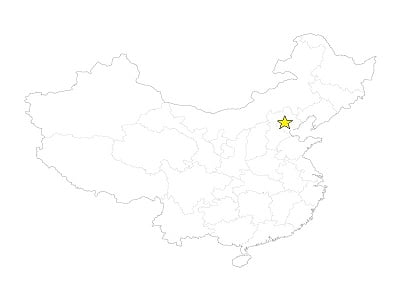 Main Responsibilities
• 2 days off per week (one weekday and one day on the weekend)
• Deliver engaging, effective, learner-centered lessons to our students online
• Actively participate in professional development workshops and activities
• Attend center activities, training, parties and other events
Compensation
• Excellent starting salary: 13,000 – 15,000 RMB per month (negotiable based on experience)
• Paid holidays (10 public holidays + 7 days personal holiday)
• Legal 'Z' work visa and Foreign Experts Certificate provided
• Assistance finding accommodation
• Cultural exchange events and social events (house parties etc)
• Airport pickup service
• Bank account and mobile phone setup service
• Training course provided on arrival and on-going development
• Career development opportunities: teacher training, management, recruitment
Requirements
• Native English speaker with passport from USA, Canada, UK, Ireland, Australia or New Zealand
• Bachelor's degree
• TEFL certificate (No TEFL? – We recommend INTESOL)
• 3 years teaching experience
• Energetic, open minded with a desire to work with children and adults
There are no costs whatsoever for the entire recruitment process.
We are looking forward to hearing from you.