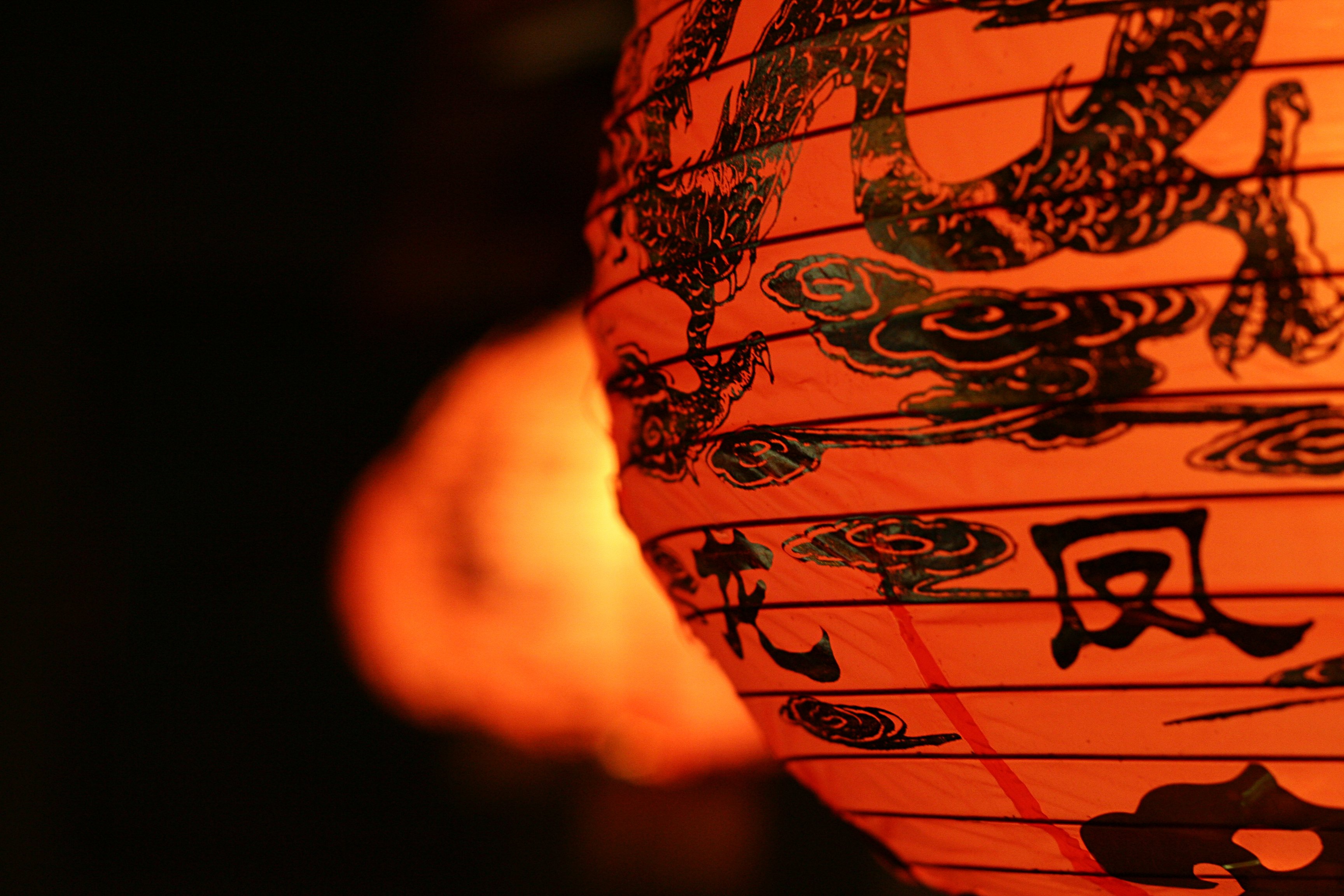 Public School in Beijing

Program Highlights
-Excellent starting salary: 15,000 RMB per month (before tax)
-Housing allowance 4,500 RMB per month
-Teach motivated K12 students aged 4 to 13 years old
-Professionally run schools, part of the Beijing Foreign Studies University
-Small class sizes and excellent teaching resources
-Teach in China's vibrant capital city of Beijing
ESL Jobs in Beijing
We are part of the Beijing Foreign Studies University and collaborates with local governments and school teams to set up full-time primary, junior and senior high schools. We provide support in strategic development, language education curriculum design and delivery, staff training and evaluation, international exchanges and other resources to establish schools with international education orientation.
We are currently holding interviews for English language teachers to join our teaching team at our Beijing campuses. We have positions for our 'E-PLUS for K-12' program, designed as an educational path for students aged 4-13 year-olds. It aims to prepare students to cope with a cross-cultural environment from both national and global perspectives by building up their competence in three areas: English language, reading and humanities.
So far, we have 17 campuses around Beijing, in all districts and have registered student numbers has reached 12,000. We have also set up international programs at 12 high schools in 10 provinces in China and hire a total of 40 foreign teachers and 200 local teachers.
Classes have no more than 12 students per class. Teachers teach 30 periods per week with each period lasting 40 minutes, so a total of 20 teaching hours per week. You will have a Teaching Assistant in the classroom to assist with giving instructions and setting up activities, as needed. Classrooms are all fitted with projectors and computer equipment. We provide a comprehensive curriculum and a variety of supplementary materials for teachers to use.
Teach English in Beijing
Teach English in Beijing and immerse yourself in the traditions of ancient China while also being a part of the exciting changes of a city on the cutting edge of modern culture. Beijing continues to be an exciting place for all things music, fashion and art with plenty of events and shows to attend. There is a thriving expat community in Beijing, with the Sanlitun area being a popular destination for both expats and trendy locals to mix and mingle over drinks.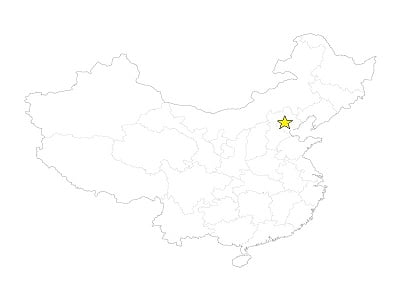 Main Responsibilities
• Work 5 days a week from Wednesday to Sunday with 2 days off
• Wednesdays to Fridays Schedule – 1:00 pm to 7:00 pm
• Saturdays and Sundays Schedule – 9:00 am to 6:00 pm
• 70 teaching hours per month (one period is 40 minutes)
• Maximum 12 students per class
• Students' age 4 to 13
• Deliver engaging, effective, learner-centered lessons to our students
• Complete all administrative tasks in a timely manner
• Actively participate in professional development workshops and activities
• Attend center activities, parties, open houses and other events
Compensation
• Excellent starting salary: 15,000 RMB per month (before tax)
• Teaching beyond 70 hours per month: 140 to 180RMB per period
• Free dormitory during orientation period (2-4 weeks)
• Housing allowance 4,500 RMB per month
• Lunch allowance: 20 RMB per day
• Transport allowance: 100 RMB per month
• Paid flight to China plus outbound flight allowance 5,000 RMB on contract completion
• Medical insurance provided
• Free Chinese lessons
• Paid holidays: 10 public holidays + 10 days personal holiday
• Legal 'Z' work visa provided
• Renewal bonus
• Free airport pick-up
• Training course provided on arrival and on-going development
• Team building activities and Chinese lessons provided
Requirements
• Native English speaker from USA, Canada, UK, Ireland, Australia or New Zealand
• Clean criminal background
• Have at least one of the following:
a) degree in Education
b) 2 years of teaching experience
c) teaching certificate such as TEFL, TESOL, CELTA, DELTA (at least 120 hours)
• Experience teaching young learners and teenagers preferred but not required
• Energetic, open minded, responsible
There are no costs whatsoever for the entire recruitment process.
We are looking forward to hearing from you.