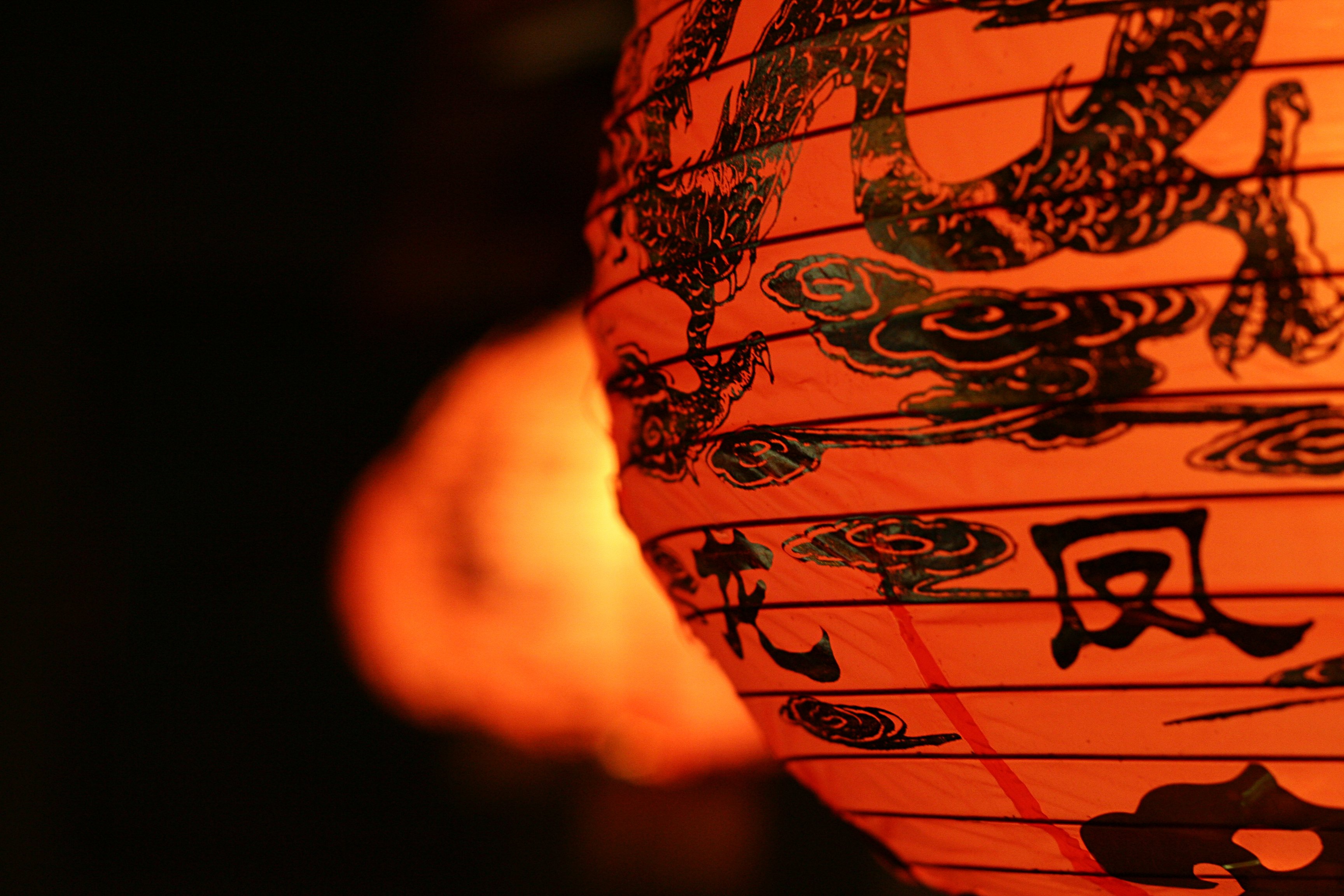 Language School in Guangzhou
Program Highlights
– Teach motivated students aged 3 to 16 years
– Based in the vibrant southern city of Guangzhou
– Comprehensive teaching materials and friendly teaching team
The Job
Our school is now holding interviews for the position of English language teacher to teach our students aged 3 to 16 years old. We adopt the "We All Can Talk"(WACT) interactive learning program which is specially designed to enlightening and enhancing children's interest in learning conventional English through incremental fiction and non-fiction books as well as adventurous themed stories.
Under the influence of a native English teaching environment, children will be able to build up reading, speaking and writing skills naturally and effectively. There are other supporting learning materials to encourage active reading style in order to assist young English speaking learners to build up their confidence in day-to-day English application.
We realised that traditional memorisation and rote learning are not enough to prepare children for today's competitive and fast changing world. In fact, more and more studies suggested that active learning through interactivities is the way forward. This is the reason our school implements modern learning styles to bring fun and effective learning to our students.
Your role as an English as a Second Language Teacher is to work collaboratively within the education team, plan, prepare and deliver lessons in a consistent manner to ensure that our students steadily reach a level of English competence in all skill areas. The teacher will deliver a range of lesson components from phonics, grammar, language, guided reading program and topic based learning components. Class sizes are kept to a maximum of 12 students per class. We currently employ 10 foreign teachers and 5 local teachers. In our scope for promotion and professional developed in return for displays of leadership and pedagogical excellence.
Guangzhou – The City
Guangzhou, a prosperous metropolis full of vigor, is the capital city of Guangdong Province located along the south coastline of China. Being an excellent port on the Pearl River navigable to the South China Sea, and with fast accessibility to Hong Kong and Macau, Guangzhou serves as the political, economic, scientific, educational and cultural center in Guangdong area.
Guangzhou is considered as the paradise for food-lovers in south China. A large amount of time-honored restaurants and quality new restaurants serve various authentic Guangzhou dishes, snacks, and drinks. The most popular restaurants gather around the old city area, in cluding the Dongshan District, Yuexiu District, and Liwan District.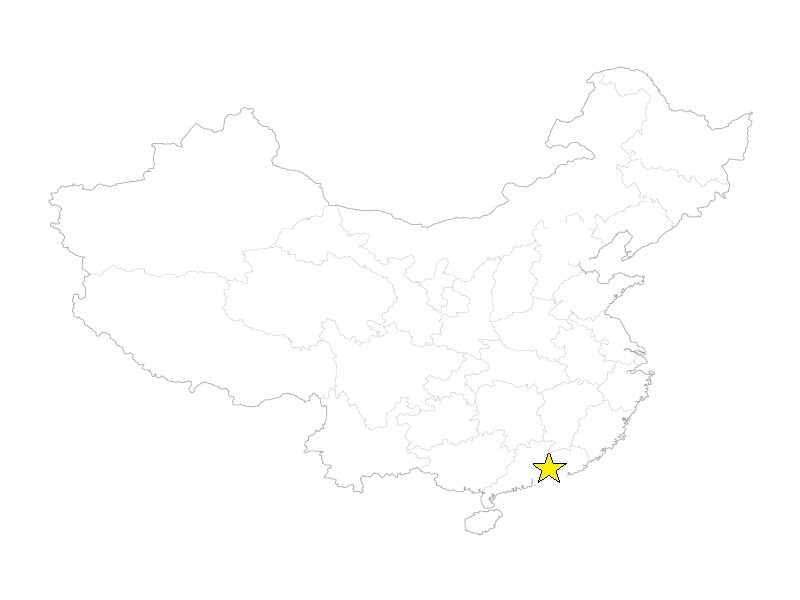 Main Responsibilities
-Maximum of 25 teaching hours per week
-Up to 15 admin hours per week
-To deliver the curriculum with consistency according to the syllabus and schemes of work
-Warm, outgoing and active personality to engage students
-Forward planning of resources and teaching plans weekly in advance
-Eagerness to work and cooperate with different departments within the company and participate in marketing activities when called upon
-Set an example of professionalism with work ethics, dress code and time management
-To take responsibility for the progress and welfare of enrolled students
-To monitor the progress of students through formative and summative assessment and keep the Centre -Director informed of progress by meetings and uploading evidence in advance to the server on a weekly basis
-Set a high but achievable targets for students and have appropriate expectations
-Lead by example, encourage good behavior
-Promote a culture of respect and a nurturing environment for students to practice without being afraid to speak and to counter any negative feelings over their limited English ability
-The Teacher will dismiss all personal opinions of each child in order to fully focus on a clear path to learning progression
Compensation
-Excellent salary: 14,000 RMB to 25,000 RMB per month
-Flight allowance: up to 6,000 RMB paid at the end of a year contract
-Assistance finding accommodation
-10 days paid holiday inclusive of Chinese New Year holidays
-Legal 'Z' work visa provided
-Visa costs will be refunded after completion of the 12 month contract
-Medical coverage included
-Professional in-depth training with on-going program supervision
-Career advancement for candidates that show exceptional ability
Requirements
-Bachelor's degree
-TEFL certificate (No TEFL? – We recommend INTESOL)
-Native English speaker from UK, USA, Canada, Australia, New Zealand, South Africa or Ireland
-At least 1 year of previous teaching experience
-Disciplined, positive and eager to learn
-Professional, creative and passionate in teaching young learners
There are no costs whatsoever for the entire recruitment process.
We are looking forward to hearing from you.