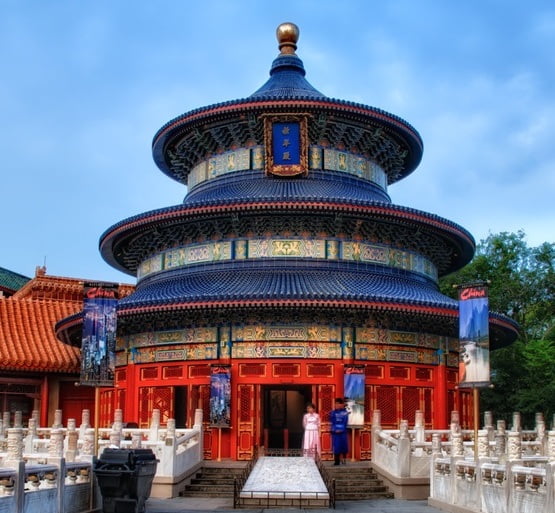 Language School in Beijing

Program Highlights
– Monthly income up to 18,000 – 35,000 RMB
– Excellent weekly cash pay (hourly rate: 200 – 250 RMB)
– Live and teach in the vibrant capital city of Beijing
– Excellent course materials and teaching resources
– 1-on-1 classes
ESL Jobs in Beijing
Our school, a modern and progressive language school in Beijing, is now holding interviews for professional, reliable and passionate English teachers. We are a fast growing school accredited by the Chinese Education Ministry. Focusing on 1-on-1 tutoring with students of all ages also some adult classes, our mission is to offer students the highest level of tutoring in Beijing with professional teachers and staff.
We offer a fun, stable, and professional environment for our teachers and students. So far we have helped over 10,000 students achieve their goals. We have a team of outstanding teachers who all share the same vision of imparting quality education to students of all ages. We also have two convenient locations in Zhongguancun / Wudaokou and Dawanglu / CBD in Beijing. We welcome qualified and creative teachers to join our team!
Teach English in Beijing
Beijing, capital of the People's Republic of China, is the nation's political, economic, cultural, educational and international trade and communication center. Located in northern China, close to the port city of Tianjin and partially surrounded by Hebei province, Beijing continues to be an exciting place for all things music, fashion and art with plenty of events and shows to attend.
There is a thriving expat community in Beijing, with the Sanlitun area being a popular destination for both expats and trendy locals to mix and mingle over drinks. One of the most important landmarks in the city is Tiananmen Square. This is the world's largest public square and a must see for all visitors from abroad and from other places in China.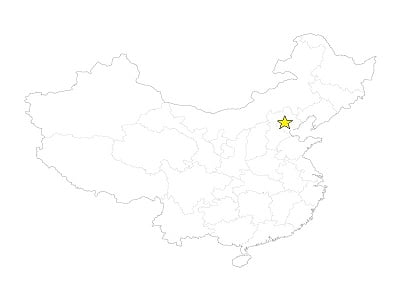 Main Responsibilities
– Maximum of 50 hours per week for full time teachers (no minimum for part time teachers)
– Prepare teaching materials for each class in advance
– Weekday Schedule: 4:00 pm to 8:30 pm
– Weekend Schedule: 8:30 am to 8:30 pm
– Teach the English language to the best of your ability, focus on learning objectives and achieve them through a stimulating and motivating way
– Be responsible for the students' welfare and development
– Actively pursue your personal development through workshop attendance, reading, peer observations
– Be able to be a part of a team
Compensation
– Monthly income up to 18,000 – 35,000 RMB (depends on how many hours you would like to teach)
– Weekly cash pay (hourly rate: 200 – 250 RMB)
– No pay withheld (we pay you up to the last class you worked)
– Free hotel stay for one week provided
– Assistance in looking for accommodation
– Plenty of work available for those who want it
– Legal 'Z' work visa provided if necessary
– Professional training and ongoing teacher workshops
– Full time and part time are both available now
– Further discussions through interview
– Respect a good work-life balance
Requirements
– Bachelor's degree required
– Native English speakers from UK, USA, New Zealand, Canada or Australia
– TEFL certificate preferred (No TEFL? – We recommend INTESOL www.GoldStarTeachers.com/INTESOL)
– Prefer one year relevant experience
– Professional, dynamic and culturally aware
– Good mental and physical health and clean criminal record
– Be available on weekends or in afternoons/evenings
There are no costs whatsoever for the entire recruitment process.
We are looking forward to hearing from you.