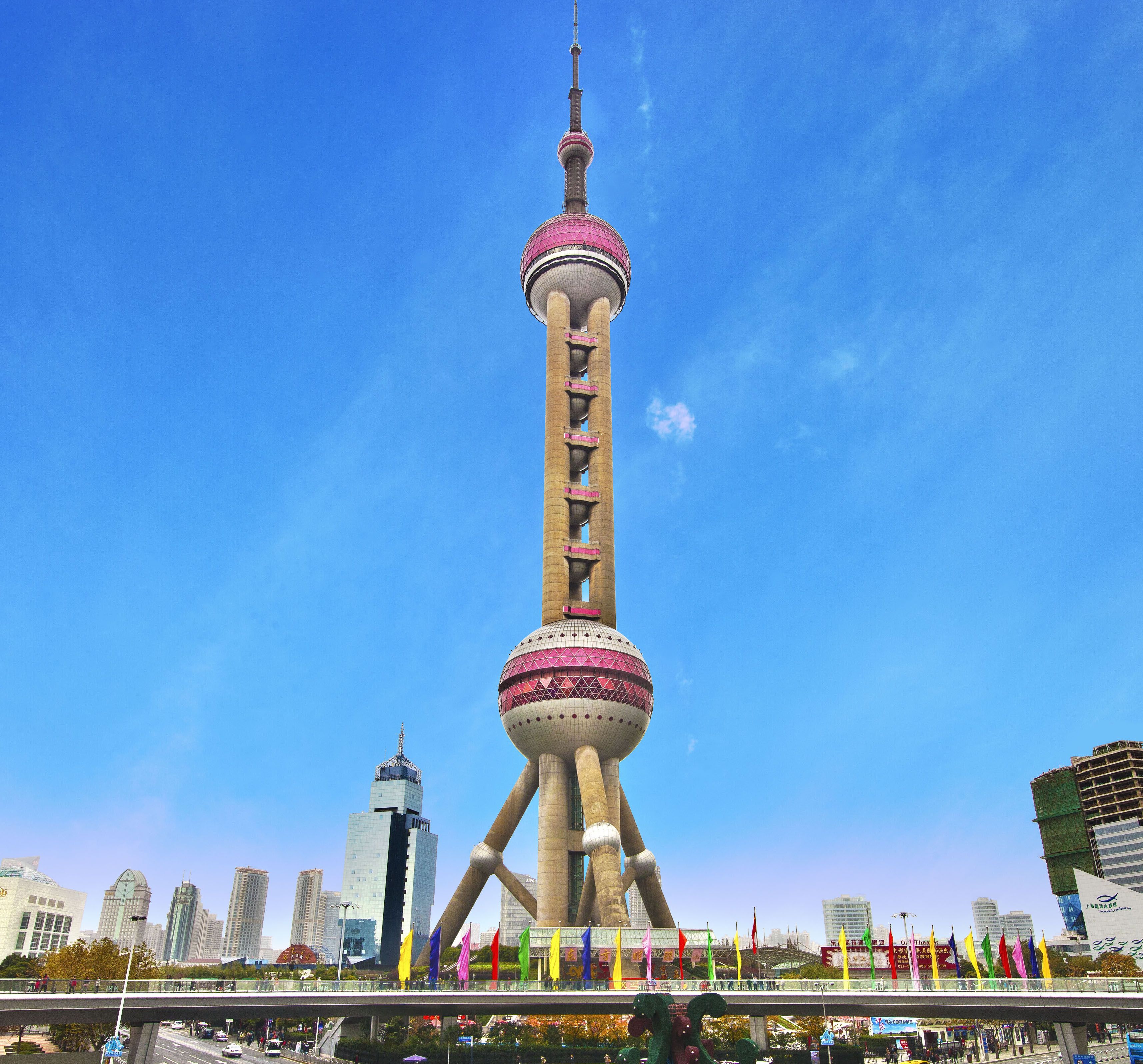 EF Shanghai University
Program Highlights
-Excellent salary: 12,254 RMB per month
-Contract completion bonus provided
-Teach university students in Shanghai
-90 days paid summer and winter holidays
ESL Jobs in Shanghai
We are currently holding interviews for professional, dynamic and qualified English teachers who are passionate in teaching young adults in one of our partner universities in Shanghai. Candidates will teach verbal, listening and written English or other subjects to university students. If you have the qualifications and you possess a strong focus on providing academic excellence, we would like to talk to you.
English First (EF) is truly a global company, established in 1965 and now with over 400 centers around the world. EF opened its first school in China in 2001 and has since established itself as the market leader for private language learning with over 150 schools, employing over a thousand teachers. We have formed Academic Partnerships with Shanghai universities where we design and deliver EGP, EAP and CLIL courses which are fully integrated into the university degree programs.
The courses we offer range from general English which consist of verbal, listening and written English to Academic Purposes which prepares students to study in universities abroad. There are also Content and Language Integrated Learning courses where the students learn about the western culture or business English. Each classroom is equipped with blackboards, personal computers and projectors. The use of multimedia and Powerpoint is encouraged to make teaching and learning informative and interesting at the same time.
Teach English in Shanghai
Known as the 'Pearl of the Orient', Shanghai is truly an international metropolis in every sense of the word. The most vibrant and progressive city in China, Shanghai is the economic and cultural center, blending an incredible mix of Eastern and Western culture. On one side of the mighty Yangtze River flowing through Shanghai is the Pu Dong district, rural farm land just 20 years ago, it is now the financial and commercial hub with skyscrapers stretching ever higher. Along the western bank of the river, the iconic Bund is a reminder of Shanghai's colonial past featuring grand European architecture.
For those who like to shop, party and eat, Shanghai has all you could possibly want and more. But despite its cosmopolitan reputation, pockets of quaint tradition remain alive and well, dotted throughout the city. Explore countless old markets, back streets crammed with local eateries and discover incense filled temples still central to the locals' daily life.
Main Responsibilities
-Maximum of 22.5 teaching hours per week
-Group lesson planning and materials adaptation
-Teach oral, listening, writing or other classes to university students
-Attend training in class management skills, assessment and research projects
-Attend weekly meetings which include observation feedback, exam assessment training or teaching skills workshops
-Introduce students to western culture and festivals
Compensation
-Excellent salary: up to 12,254 RMB (roughly 2,000USD) per month (during 9 months of semester work)
-2,500 RMB per month (during holidays – January, July and August)
(Compensation can be supplemented with work for other EF branches during breaks)
-Up to 10,000 RMB annual bonus
-Assistance in finding accommodation
-Airport pick up
-90 days summer and winter paid holidays in January, July and August
-11 days paid national holidays
-Cross-department experience opportunities in the world's biggest private educational organisation
-Work Residence Permit and "Z" work visa
-Practical and financial support with resettlement
-Co-paid health insurance
-Sponsored training programs and certifications
-Free Mandarin lessons
Requirements
-Bachelor's degree
-Degree in Education or language-related degrees preferred
-TEFL certificate required(No TEFL? – We recommend INTESOL)
-Native English speakers preferred and can consider non-natives with fluent English and a clear accent
-At least 2 years teaching experience
-Energetic and passionate in teaching young adult learners
-Professional, motivated and a strong focus on academic excellence
There are no costs whatsoever for the entire recruitment process.
We are looking forward to hearing from you.