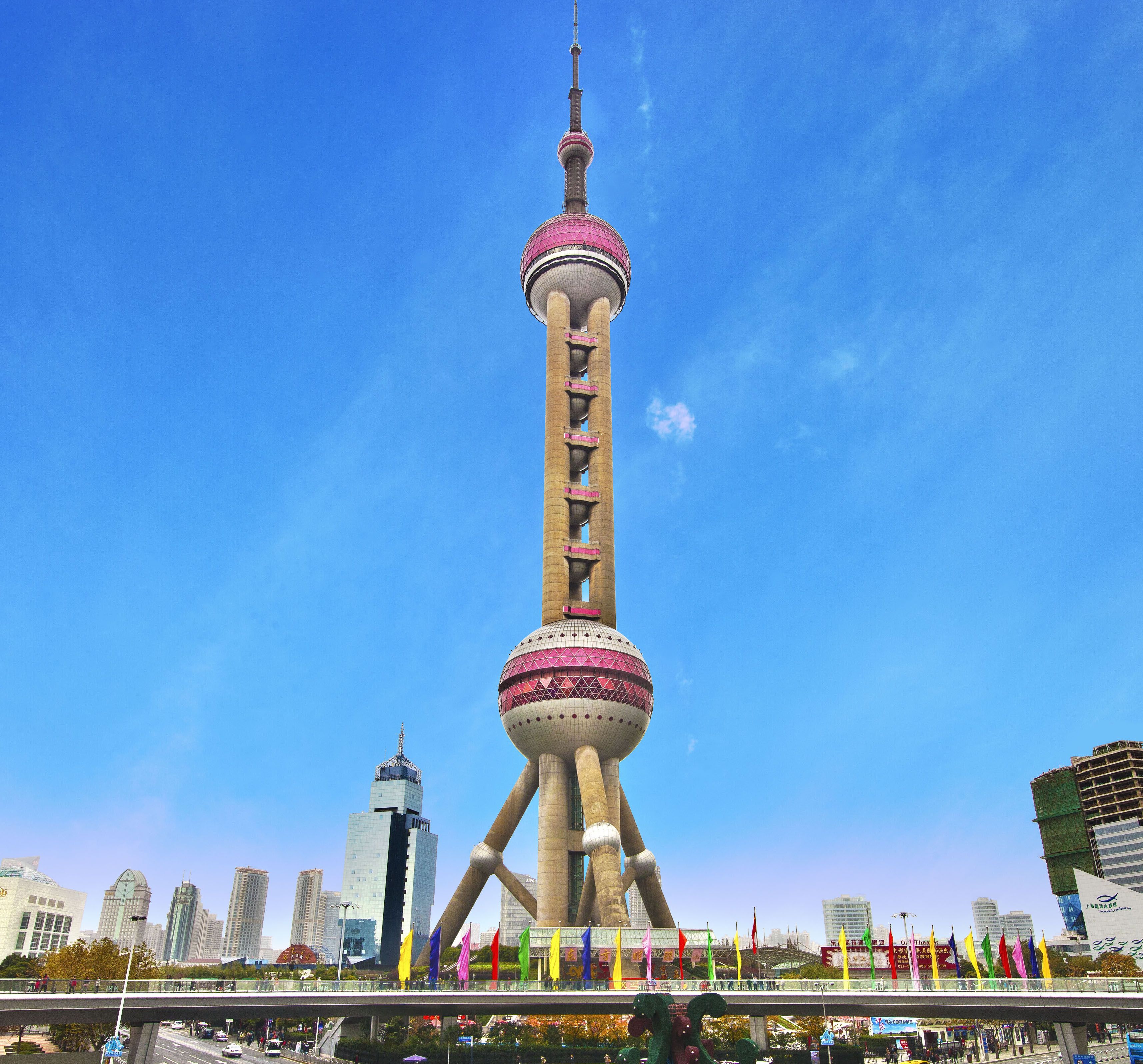 Montessori School in Shanghai
ESL Jobs in Shanghai
We are now holding interviews for passionate young learner teachers to join our team in Shanghai. Our Montessori school provides a caring and nurturing environment in which children thrive. Each child is valued as a unique individual; Montessori education recognizes that children learn in different ways.
Our Montessori school (Lingshan Campus) was founded in 2005, creating a unique full immersion English and Mandarin Curriculum. Our small, mixed-age classes support the Montessori philosophy. Stability and consistency among the teaching staff ensure a comfortable and nurturing environment. Children will reach language proficiency similar to a native speaker. Spacious classrooms, a big indoor and outdoor playground give lots of space to explore and learn
At our Lingshan campus, we are pleased to offer a full English immersion program for children who are between the ages of 1.5 to six years of age. The purpose behind this is to truly 'immerse' the students into an environment that is purely English. The characteristics of our program are that instructions and 100% of the activities and subjects taught are carried out in the English language.
Our classes are led by native English speaking teachers who are qualified and experienced in teaching and whose main goal is to teach students through direct contact with the language. In our immersion program, children will learn English in an environment that is personal, challenging and emotionally supportive. Our class sizes are kept small, to between 13 to 18 students, and the end result is that each child is able to receive the individual attention from the teacher which is crucial in making sure that the necessary level of development and growth is made. There are 2 teaching assistants in the classroom with the teacher and a domestic helper.
Our small mixed aged classes create a family structured environment. Older students enjoy being role models and learn patience and responsibility; younger children feel supported and gain confidence about the challenges ahead.
Younger students are often motivated by observing the older children work. They will learn from those observations and will be eager to try things out themselves.
Another key element is the prepared environment. In order for self-directed learning to take place, the whole learning environment has to be set up to motivate and give opportunities for the child to engage in work. Every material teaches a single skill or concept, can be worked with repeatedly, and has a control of error or is self-correcting so that child can assess his own progress.
Teach English in Shanghai
Known as the 'Pearl of the Orient', Shanghai is truly an international metropolis in every sense of the word. The most vibrant and progressive city in China, Shanghai is the economic and cultural center, blending an incredible mix of Eastern and Western culture. On one side of the mighty Yangtze River flowing through Shanghai is the Pu Dong district, rural farm land just 20 years ago, it is now the financial and commercial hub with skyscrapers stretching ever higher. Along the western bank of the river, the iconic Bund is a reminder of Shanghai's colonial past featuring grand European architecture.
For those who like to shop, party and eat, Shanghai has all you could possibly want and more. But despite its cosmopolitan reputation, pockets of quaint tradition remain alive and well, dotted throughout the city. Explore countless old markets, back streets crammed with local eateries and discover incense filled temples still central to the locals' daily life.
Compensation
-Excellent salary: 14,000 – 19,000 RMB per month
-Housing allowance: 5,000 RMB per month
-Transportation allowance: 1,000 RMB per month
-Contract completion bonus
-Legal 'Z' work visa provided by the school
-Medical and accident insurance provided
-Paid public holidays and annual leave
-Professional training and workshops
-Opportunities for promotion
Requirements
-Native English speakers from USA, Canada, UK, Ireland, Australia, and New Zealand
-Bachelor's degree
-TEFL certificate (No TEFL? – We recommend INTESOL www.GoldStarTeachers.com/INTESOL)
-2 years previous teaching experience
-First Aid Certificate or willing to get one
-Excellent verbal and written communication skills
-Energetic, friendly and hard-working
There are no costs whatsoever for the entire recruitment process.
We are looking forward to hearing from you.