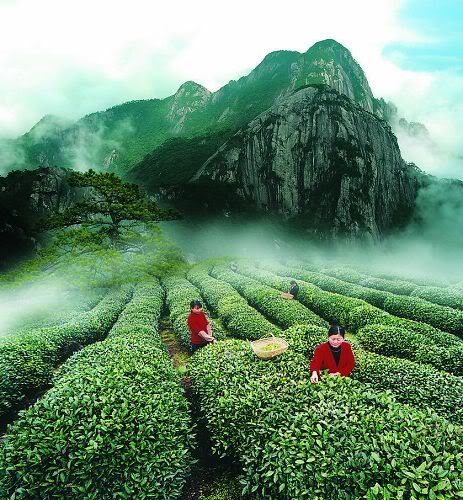 Language Center in Zhuhai
Position: Summer Learning Camp Teacher Interns
Student age: 6 – 14 years old
Time Period: Session 1 (July 16th —- July 25th 2017)
Session 2 (July 28th —- August 6th 2017)
Session 3 (August 9th —- August 18th 2017)
Interested candidates will need to be available for training and orientation between 8 – 14th July 2017. We will first consider candidates who can join all three sessions and teachers who have acting or stage play writing experience.
Interviewing: Now
The Job
Our language center in Zhuhai China, is seeking qualified, enthusiastic and skillful teacher interns with a rich life experience and a variety of interests and talents.
Our school was established in 1999 and was first known as The Peace Club. It is still known in Chinese as Peace English.
We are one of the most famous English Language training schools in China, providing students with a total immersion experience and environment.
Our summer camp students are range from 6 to 14 years old. Our teaching team is comprised of international members and led by a dynamic international management team. The program includes indoor and outdoor activities to help participants improve their English skills in an interactive and fun environment.
At our language center, our students don't just study language but are given the total experience of living in a new language environment. Their experience at our language center will help them realise their true potential and so play their full part in building the global village of the future.
Our teachers and staffs commit to excellent education in all they do and genuinely concern for the well-being and progress of all our students. We strive to adopt positive and cooperative attitudes towards everyone who works and studies at our school.
Zhuhai – The City
Zhuhai, a major city in the Pearl River Delta, one of the nation's economically faster-growing regions, it is a garden city, and is regarded by some as the most romantic city in China, with clean air and beautiful scenery. With more than 100 islands, Zhuhai is famous for its hot springs and golf clubs. Zhuhai has many attractions worthy of visiting, including the Zhuhai Fisher Girl Statue, New Yuanmingyuan Garden, Pearl Land Amusement Park, Jiuzhou City, Meixi Royal Stone Archways, Huangyang Mountain and Baiteng Lake.
Zhuhai has a humid subtropical climate, hot and humid in the summer and dry in the winter.
Zhuhai is only one hour away from Shenzhen and Hong Kong by high-speed ferry. Macau is close by and Guangzhou is a two-hour bus ride away.
Main Responsibilities
• Minimum of 50 hours teaching per session
• Lesson planning
• Use audio / video materials in classes
• Carry out teaching related responsibilities including, but not limited to demonstration classes, conversation clubs, tutorials, seminars and presentations
• Attend centre social events
Compensation
• 5,000 RMB for 1 session
• 80RMB per hour paid for any hours worked over 50 per session
• Interns who successfully completes all 3 session will be given a bonus of 4,500RMB
• Free shared housings and meals during Orientation/Training and camp sessions
• Airport pick up in Zhuhai
• Interns are responsible for their own travel and visa costs
• 3 – 5 days orientation & training before camp starts
Requirements
• Bachelor's degree
• TEFL
• Native English speaker from UK, USA, Canada, Australia, New Zealand or South Africa
• At least 6 months of previous kids teaching experience
• Plenty of passion and energy
• Acting or stage play writing and directing experience or related talents strongly preferred
There are no costs whatsoever for the entire recruitment process.
We are looking forward to hearing from you.