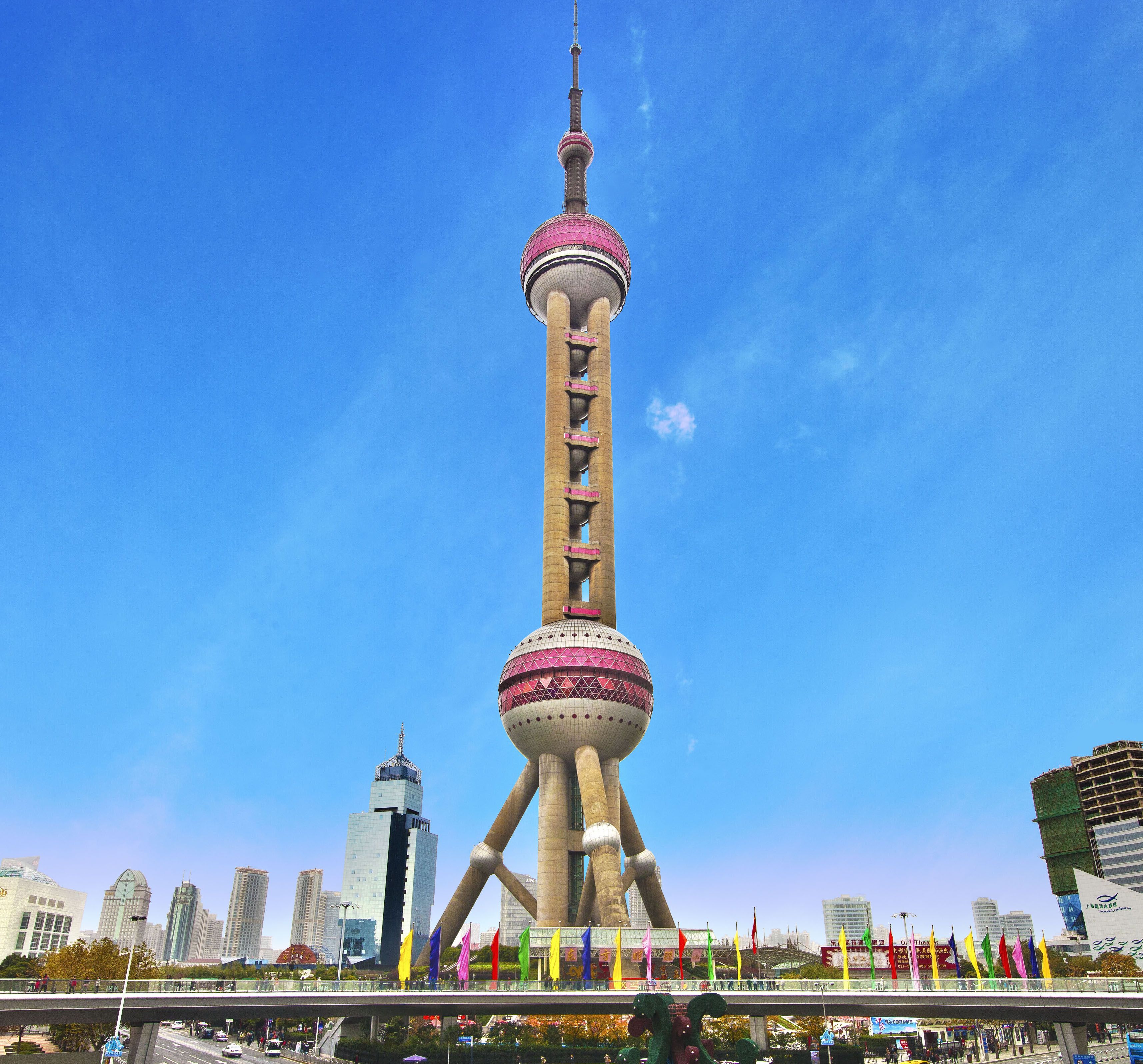 Language School in Shanghai
Program Highlights
– Modern, exciting locations in Shanghai
– Be part of an innovative education system
– Excellent salary: 20,000 – 26,000RMB (2,900 – 3,700USD)per month
ESL Jobs in Shanghai
Our school is hiring a Teacher Trainer and Curriculum and course designer. We are looking for someone with a desire to use learning theory and technical knowledge to create an educational experience for learners that successfully teaches them new information or improves their skill level.
We are a leading education group invested by the well-known international investment group Bain Capital, and founded by a team of education experts from Harvard University and Beijing University. We focus on building a brighter future for students under 18 years old by developing their Power Learning ability.
Our school is an online kid's English training program designed for children from 5 to 16 years old. We employ a one-on-one online teaching style. The materials used have been developed through independent research and development which match precisely with the course standard of Northern American schools. We apply the philosophy of Social, Adaptability, Study, and Harvard Case Teaching Method.
Teach English in Shanghai
Shanghai is the possibly the most vibrant city in world, but certainly the most exciting in China. From its famous skyline and it busy thoroughfares to its small lanes and neighborhoods; Shanghai has something to offer for everyone. Coming to Shanghai to teach English will be the most exciting time of your life, whether it's your first time away from home or a seasoned traveler, you'll find Shanghai a favorable destination. The streets are full of small boutiques. There are numerous temples to satisfy those who may be looking for peace and tranquility and bustling areas like People's Square will satisfy those who are engaged in people watching.
Shanghai was where China first met the West and it's still a frontier town, obsessed with the latest fads, fashions and technology. But tucked between the shopping malls and the eye-popping modern architecture is the old Shanghai, where temples nestle down alleys, along with street markets and classical Chinese gardens. Shanghai is a city of stunning contrasts, where visitors can go from sipping a cocktail in a designer bar overlooking the Bund, to eating dumplings at a street stall, or gazing at a 10th-century Buddhist monastery, in the space of a few hours. Summer is hot and humid, winter can get cold, but Shanghai never stops.
Main Responsibilities
-Work with the curriculum team to develop online teaching material
-Train new teachers to subject English teaching
-8 hours a day
-40 hours per week
– 5 days a week
-Prepare lesson plans and keynote materials
Compensation
-Highly competitive salary: 20,000 – 26,000RMB (2,900 – 3,700USD)per month
-Flight allowance: 8,000RMB/year
-Housing allowance: 4,000RMB per month
-Training
-Legal 'Z' work visa
12 days national holidays plus 5 paid personal holidays
Requirements
-Native English speaker from US, England, Canada, Australia, South Africa, New Zealand or Ireland
-Bachelor's degree or higher
-120 hour TEFL certificate or higher (No TEFL? – We recommend INTESOL)
-2-3 years of full time teaching experience
-Highly responsible team player with hard working ethics
There are no costs whatsoever for the entire recruitment process.
We are looking forward to hearing from you.